Queen Elizabeth Secondary grad tests positive for steroid Turinabol, silver national medal removed
The Latest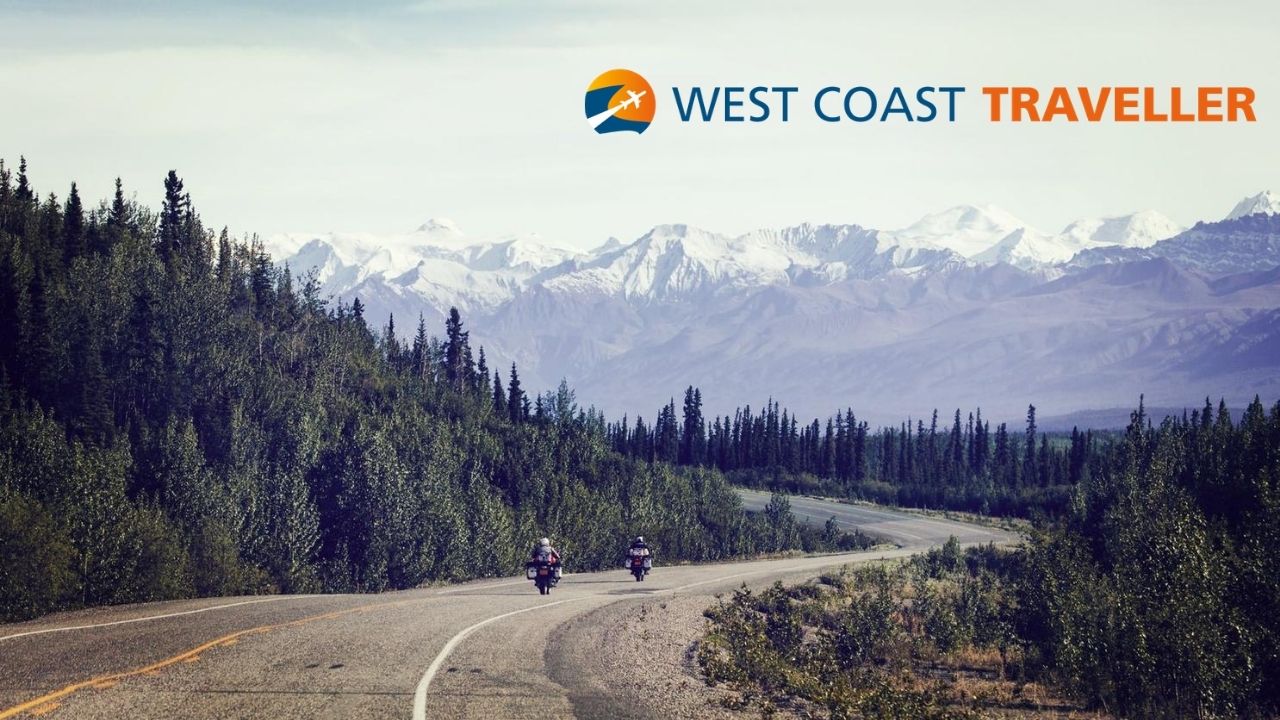 sponsored
Experience. Discover. Explore.
Clean up effort ongoing after 60 cars carrying potash crashed along a rail bridge
Investigators don't believe the public are at further risk and are not looking for any other suspects
Impress TV
Experience. Discover. Explore.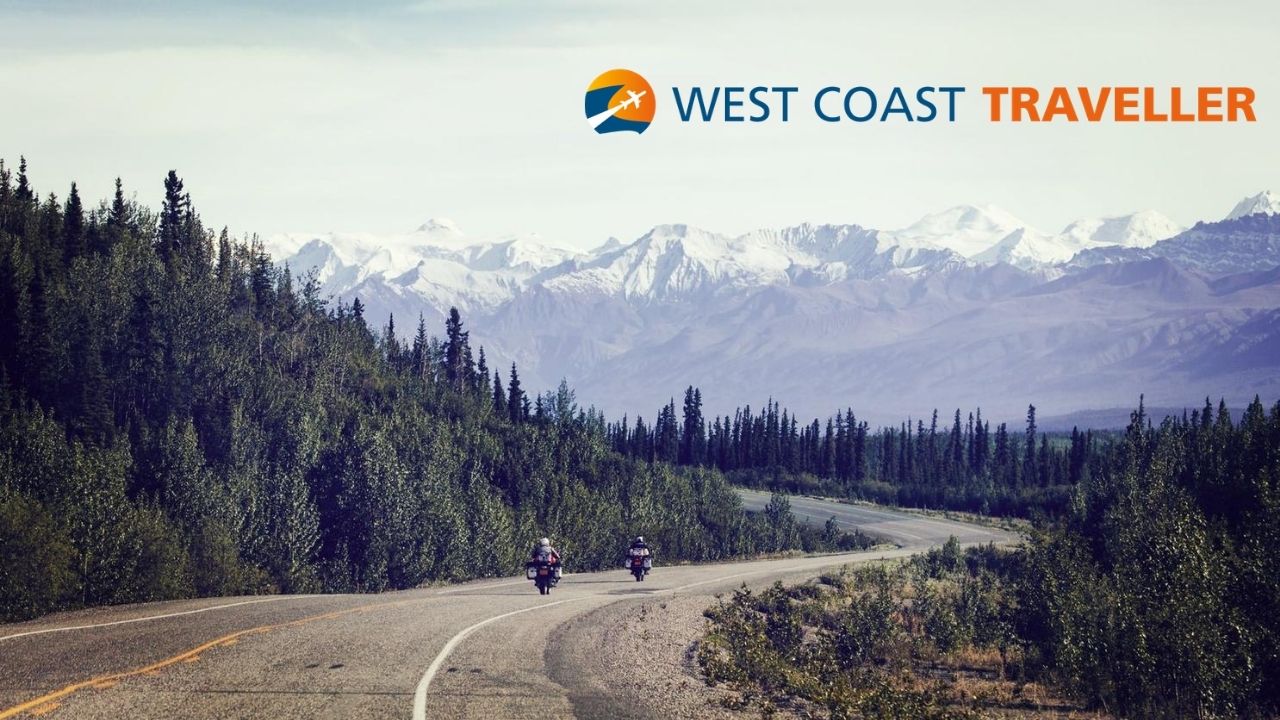 sponsoredWest Coast Traveller
Massive set may be constructed on Cloverdale Fairgrounds
Surrey track to host live racing again come Sept. 30
COVID-19 concerns end multi-year run for event at Abbotsford Centre
Dr. Bonnie Henry given award for 'outstanding humanitarian endeavor'
Brad Crocker is hoping British Columbians can get a message back to Tyler
Someone with an unknown phone number has been sending orders to Amber Gibbons' home for weeks
Tammy Wood is a former MasterChef Canada contestant
Kickoff virtual gathering to feature Surrey's VanCity Dance Team
Opinion
Delta MP Carla Qualtrough talks back-to-school amid the ongoing pandemic
Does the anonymity that results from wearing a mask give some more reason to be rude?
Kim Larson of All Elements invited us on her boat in Penticton, B.C.
A look at artist Alan Archer
sponsored
Brand new Sunny Hill Health Centre launches the next chapter for rehabilitation at BC children's
sponsored
Residents will see three key changes to their curbside or shared recycling program