The health authority served the society a notice of breach of lease on Feb. 25
The Latest
The 100-year old's charity walk raised almost $46 million for Britain's health service last year
Site C will go ahead, one year later and $5.3-billion more, the NDP announced Feb 26
Impress TV
Experience. Discover. Explore.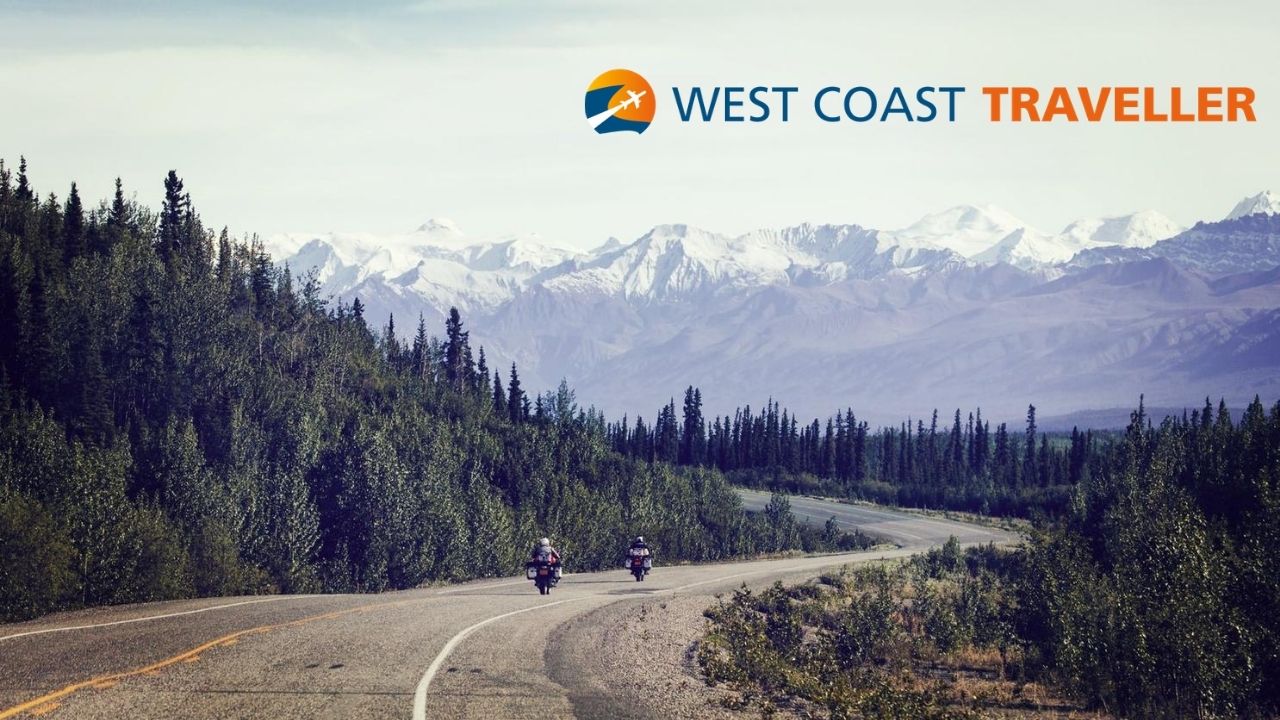 sponsoredWest Coast Traveller
Planning Ahead: Do it Now! webinar to be held March 10
FortisBC sponsorship allows siblings of children with a special needs to meet more than once a year
What GOOD are you seeing in your community?
Tell us about your favourite cause. Celebrate friends, family, and neighbours for their acts of kindness. Show your employees volunteering in the community. Ask for needed supplies and volunteers for your cause. Share fundraising event details.
Click HERE to find out how to get featured.
A special thank you to our Community Partners, Good Companies and Local Champions who are essential allies in our mission to build stronger communities. Their support allows causes you care about and volunteers to use the Do Some Good platform for FREE. This increases volunteerism and support to ALL nonprofits and charities in our community.
Athletics Canada hoped to send 60-plus athletes to Tokyo, but just 24 have achieved qualifying standards
With BC Hockey League season still up in air, team makes flurry of moves
Pig Day, Canadian Bacon Day and Grammar Day are all coming up this week
Police were initially called to North Sierra Bonita Avenue around 9:40 p.m. Wednesday
LA firefighters recount relying on axe, luck to free Woods from crash
Lindsay Ford is holding a virtual launch for latest book, 'Science Girl'
Opinion
Takeover of Delta Hospice by Fraser Health is a major step toward the dismantling of palliative care in B.C.
Only about 17 per cent of businesses have been operating as usual in B.C.
A Q&A with Executive Chef Ken Nakano, Inn at Laurel Point
Father-and-son team create Berwick resort-style retirement residences
sponsored
Funds will be distributed to United Way offices throughout the West Coast!
sponsored
If junk has piled up from those projects around the house, here's a local solution!