Total of 12 patients and six staff in one unit have tested positive for COVID-19: Fraser Health
The Latest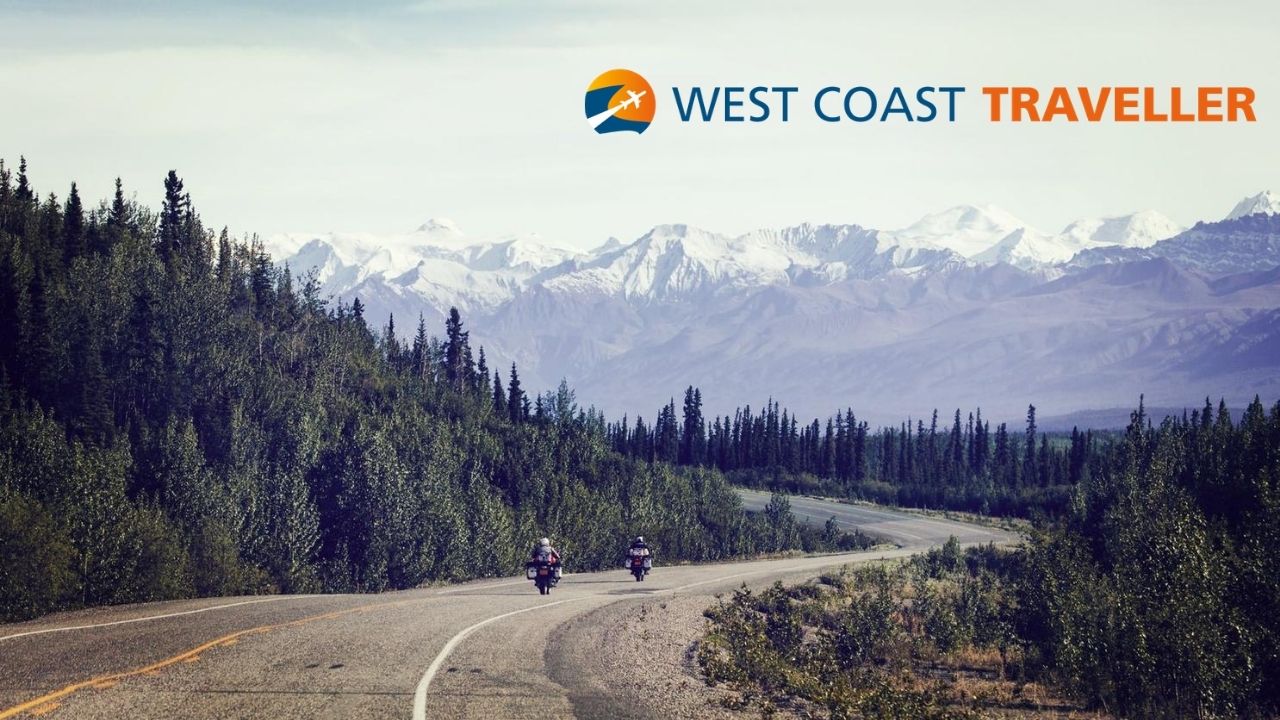 sponsored
Experience. Discover. Explore.
B.C. Alberta Guide Dogs names two pups after provincial health officer
Focus is on antigen tests, which are similar to a pregnancy test when it comes to speed, ease of use
Family and police were concerned for his wellbeing
More than 21,000 pounds of food collected for Sources Food Bank in South Surrey/White Rock
What GOOD are you seeing in your community?
Tell us about your favourite cause. Celebrate friends, family, and neighbours for their acts of kindness. Show your employees volunteering in the community. Ask for needed supplies and volunteers for your cause. Share fundraising event details.
Click HERE to find out how to get featured.
A special thank you to our Community Partners, Good Companies and Local Champions who are essential allies in our mission to build stronger communities. Their support allows causes you care about and volunteers to use the Do Some Good platform for FREE. This increases volunteerism and support to ALL nonprofits and charities in our community.
Tampa takes 1-0 lead over Toronto in best-of-three clash
Hedman wins Conn Smythe Trophy as playoff MVP
Voters will get to decide who gets to take home this year's most coveted prize
Many people are out of work and struggling to figure out what to do next, Young says
'I (said) to Adam, 'I really think this is your brother reincarnated,' Elise Estrada says
Portions of East Sector Park closed until October 6
Opinion
Students are forced to pay a scandalous heap of fees on top of their tuition
We all need to take this threat seriously
Kim Larson of All Elements invited us on her boat in Penticton, B.C.
A look at artist Alan Archer
sponsored
Brand new Sunny Hill Health Centre launches the next chapter for rehabilitation at BC children's
sponsored
Residents will see three key changes to their curbside or shared recycling program