Police chased up to 30 youths, arresting six, after they scrambled from a fight behind Kennedy Trail elementary
The Latest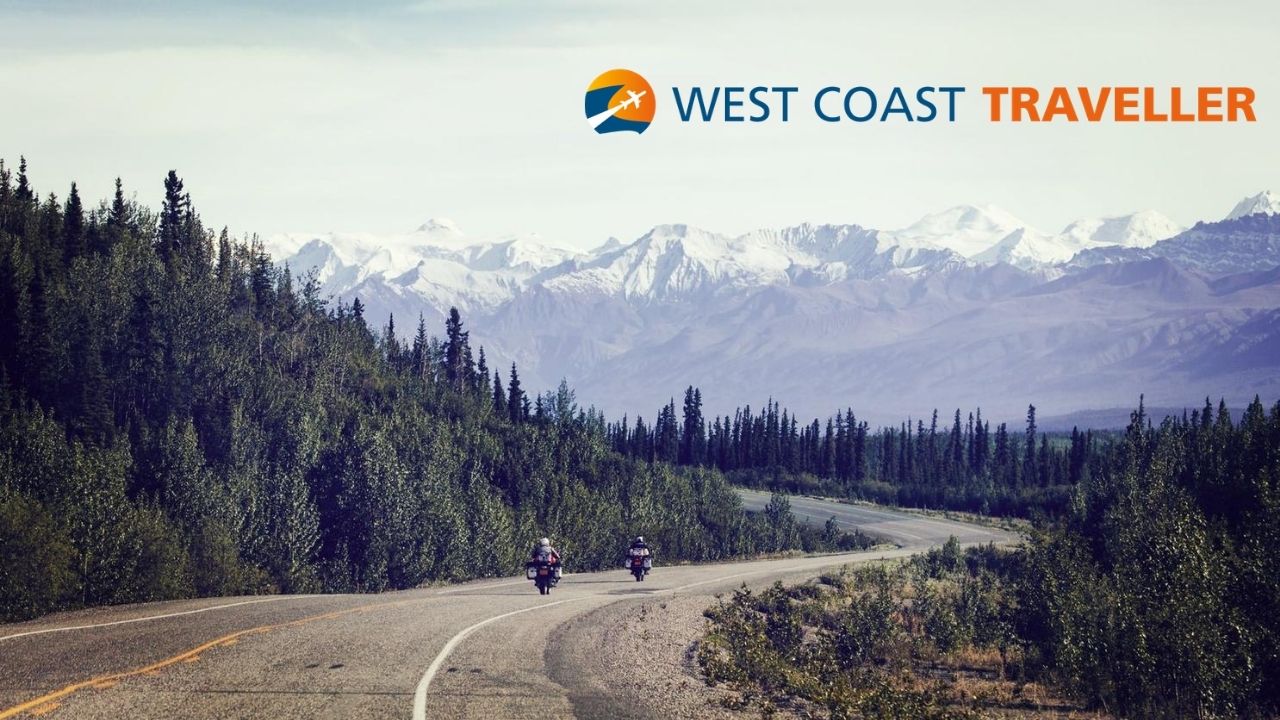 sponsored
Experience. Discover. Explore.
RCMP says respirator not mandatory in all front-line situations, but sometimes needed to reduce risk
Trump, starting in 2010, claimed and received an income tax refund that totalled $72.9 million
Impress TV
Experience. Discover. Explore.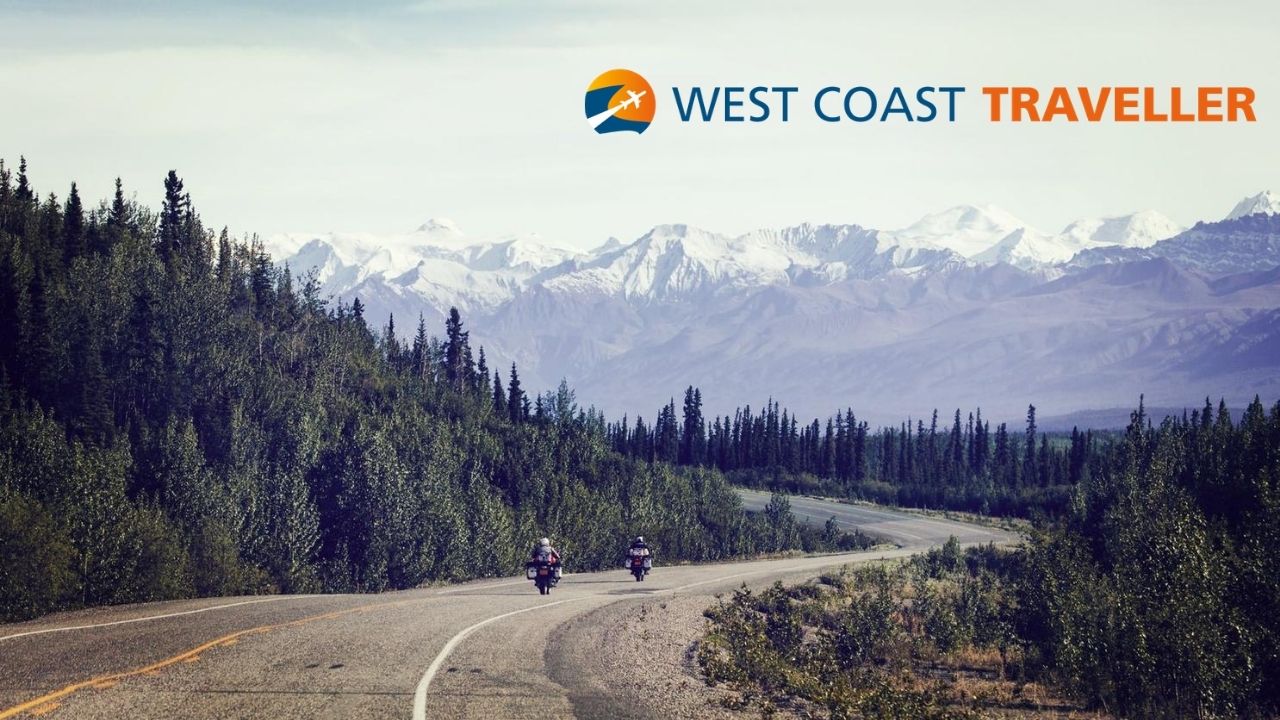 sponsoredWest Coast Traveller
George Doi says it's simple: 'I like walking'
Bear charges at woman mountain biking on Conkle Mountain
What GOOD are you seeing in your community?
Tell us about your favourite cause. Celebrate friends, family, and neighbours for their acts of kindness. Show your employees volunteering in the community. Ask for needed supplies and volunteers for your cause. Share fundraising event details.
Click HERE to find out how to get featured.
A special thank you to our Community Partners, Good Companies and Local Champions who are essential allies in our mission to build stronger communities. Their support allows causes you care about and volunteers to use the Do Some Good platform for FREE. This increases volunteerism and support to ALL nonprofits and charities in our community.
The junior B hockey league was hoping to start Sept. 29 but is now targeting mid-October
Looye was acclaimed president on Sept. 17
Many people are out of work and struggling to figure out what to do next, Young says
World Farm Animals Day, Drink Beer Day and Virus Appreciation Day are all coming up this week
Surrey Artswest Showcase to include semi-private lessons
Facilities across Canada participated in national Light Up Live movement on Sept. 22
Opinion
Students are forced to pay a scandalous heap of mandatory fees on top of their tuition
We all need to take this threat seriously
Kim Larson of All Elements invited us on her boat in Penticton, B.C.
A look at artist Alan Archer
sponsored
Brand new Sunny Hill Health Centre launches the next chapter for rehabilitation at BC children's
sponsored
Residents will see three key changes to their curbside or shared recycling program