Fraser Health said a rapid response team is on site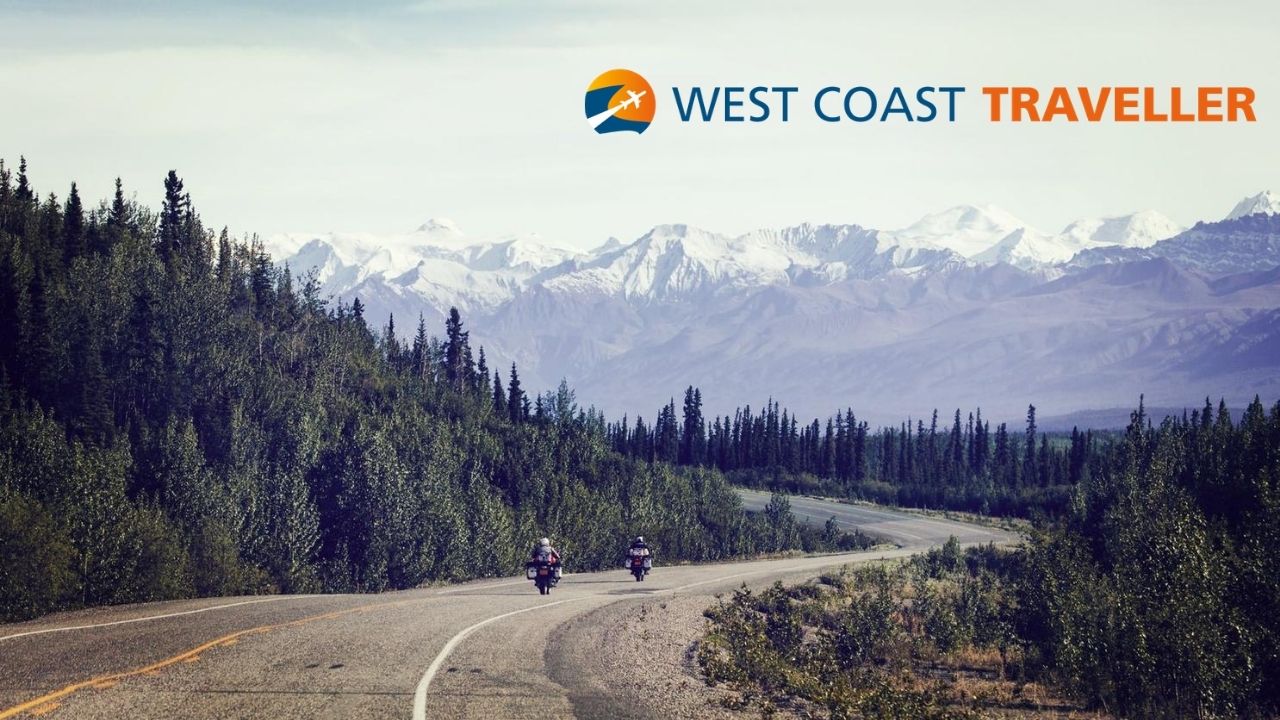 sponsored
Experience. Discover. Explore.
WE said allocations from its international program 'are deployed in several ways, often directly from Canada'
The demonstration follows the Liberal government's throne speech Wednesday
Impress TV
Experience. Discover. Explore.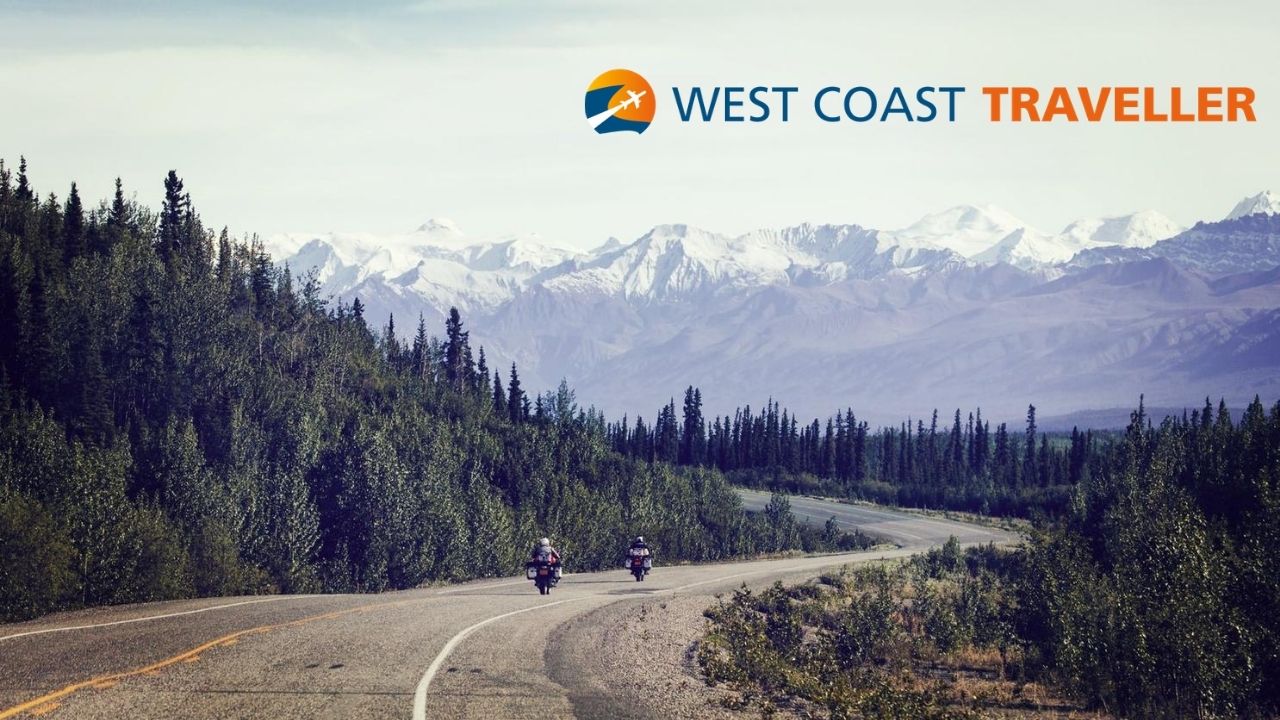 sponsoredWest Coast Traveller
Bear charges at woman mountain biking on Conkle Mountain
Langley's Tanya Reid posted video offering suggestions of how trick-or-treating might look for her
What GOOD are you seeing in your community?
Tell us about your favourite cause. Celebrate friends, family, and neighbours for their acts of kindness. Show your employees volunteering in the community. Ask for needed supplies and volunteers for your cause. Share fundraising event details.
Click HERE to find out how to get featured.
A special thank you to our Community Partners, Good Companies and Local Champions who are essential allies in our mission to build stronger communities. Their support allows causes you care about and volunteers to use the Do Some Good platform for FREE. This increases volunteerism and support to ALL nonprofits and charities in our community.
Looye was acclaimed president on Sept. 17
Abbotsford Centre hosting minor hockey event for U18, U16 and U15 talents
Many people are out of work and struggling to figure out what to do next, Young says
World Farm Animals Day, Drink Beer Day and Virus Appreciation Day are all coming up this week
Surrey Artswest Showcase to include semi-private lessons
Facilities across Canada participated in national Light Up Live movement on Sept. 22
Opinion
We all need to take this threat seriously
Which party will listen to Surrey voters?
Kim Larson of All Elements invited us on her boat in Penticton, B.C.
A look at artist Alan Archer
sponsored
Brand new Sunny Hill Health Centre launches the next chapter for rehabilitation at BC children's
sponsored
Residents will see three key changes to their curbside or shared recycling program