City seeking input on strategies and actions over the next five years to address local housing needs
The Latest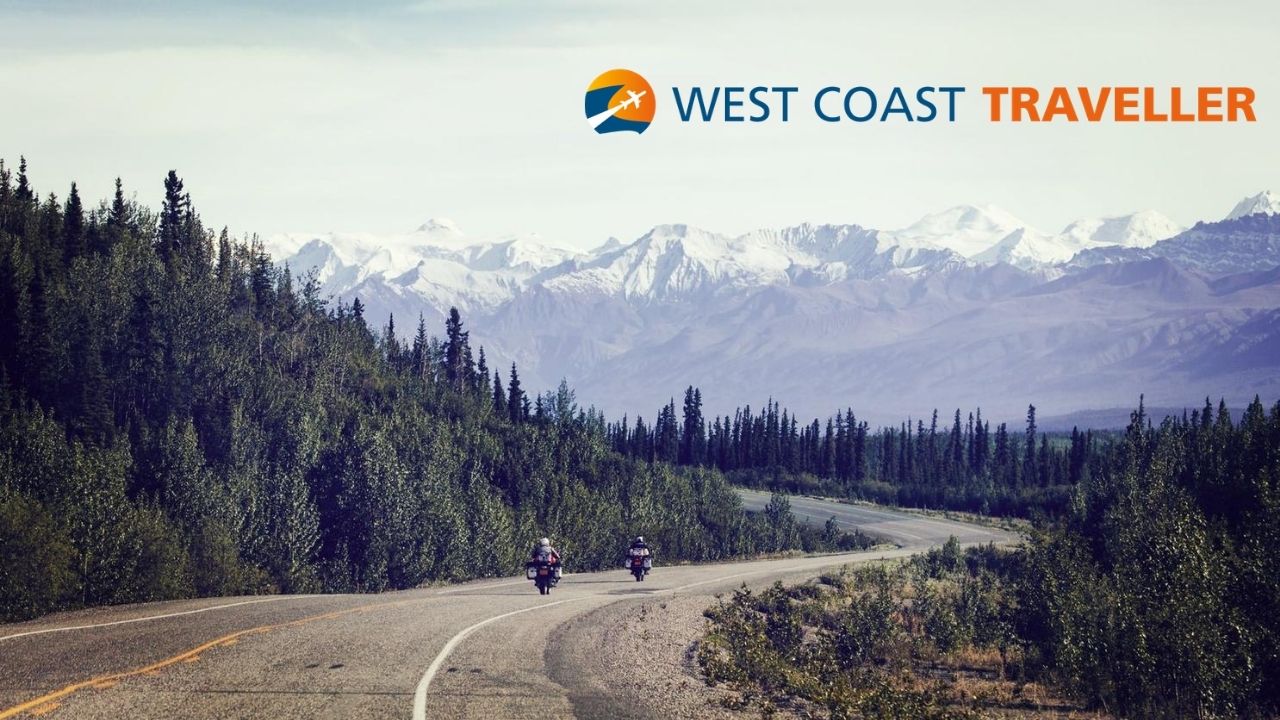 sponsored
Experience. Discover. Explore.
sponsored
Police say incident happened Nov. 12
Provincewide, more than five people died a day from overdoses
'It's been a particularly tough year for so many of our Surrey families'
Scaled-back effort, 'aiming to bring happiness' despite pandemic
What GOOD are you seeing in your community?
Tell us about your favourite cause. Celebrate friends, family, and neighbours for their acts of kindness. Show your employees volunteering in the community. Ask for needed supplies and volunteers for your cause. Share fundraising event details.
Click HERE to find out how to get featured.
A special thank you to our Community Partners, Good Companies and Local Champions who are essential allies in our mission to build stronger communities. Their support allows causes you care about and volunteers to use the Do Some Good platform for FREE. This increases volunteerism and support to ALL nonprofits and charities in our community.
Nathan Vanoosten, Michael Campbell and Brett Mackey set for Edmonton-hosted tournament
Maradona struggled with substance use and doping accusations throughout his career
Planning for future travels: From Banff's birthplace to this iconic hotel, there's lots to discover
Cpl. Cory Lepine serves as a bridge between the law and those who make a living off the land
Julie Flett is the winner of this year's TD Canadian Children's Literature Award
Underwater Sunshine's online reunion involves four guys who lost contact for years
Opinion
BCTF President Teri Mooring asks parents to talk with children about wearing masks in school
Orders require them where necessary, Provincial Health Officer says
A partner at Spacious Storage and Malibu Marine
Sleek, modern, minimalist and… gone to the dogs
sponsored
Free video series helps consumers navigate new protocols, capitalize on low interest rates and more!
sponsored
VGH & UBC Hospital Foundation campaign spreads much-needed positivity and raises essential funds