Police say a man in a burgundy car approached teen girls on at least two, possibly three occasions
The Latest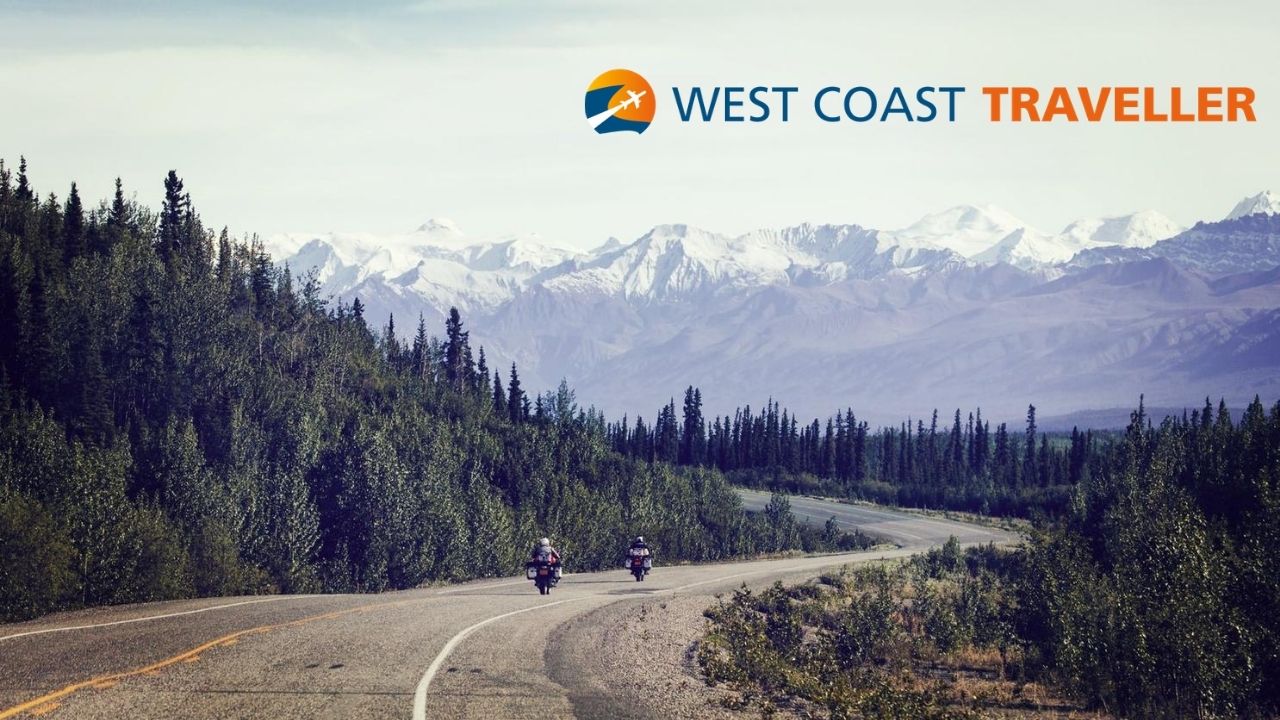 sponsored
Experience. Discover. Explore.
'Different social media messages will be sent out daily with significant messaging…'
Majority of new cases are now emerging in Fraser Health
Exhibition strives to educate on how our choice of clothing can affect 'the health of the planet'
Those who run CLIC aim to have more than 100 alumni giving back to their community
What GOOD are you seeing in your community?
Tell us about your favourite cause. Celebrate friends, family, and neighbours for their acts of kindness. Show your employees volunteering in the community. Ask for needed supplies and volunteers for your cause. Share fundraising event details.
Click HERE to find out how to get featured.
A special thank you to our Community Partners, Good Companies and Local Champions who are essential allies in our mission to build stronger communities. Their support allows causes you care about and volunteers to use the Do Some Good platform for FREE. This increases volunteerism and support to ALL nonprofits and charities in our community.
National League champs claim crown in six games
Refused access due to pandemic protocols, parents are now applying pressure to loosen the rules
Tim Hortons said animal control was called as soon they saw the surprise visitor
If the Northern Lights have captured your imagination, here are a few tips to plan your adventure
I Would Be Over Me Too song follows Pillow Talkin' up the country charts
Best Buy Canada-backed 'holiday' event to raise money for charity
Opinion
All of us in Surrey need to ask ourselves if we are on the right side of the fight against COVID-19, or are we not
Promises are rained upon the voting public much like confetti being blasted from the maw of a cannon, or particles of ash spewn from an erupting volcano
A renowned B.C. sculptor's journey of art and acceptance
Jennifer Lynch of Skin Sense Laser Aesthetics
sponsored
VGH & UBC Hospital Foundation campaign spreads much-needed positivity and raises essential funds
sponsored
Take care of yourself and others: Masks now required in City of Delta facilities