Candidates have more hurdles to jump before getting nominated for the prestigious local title
The Latest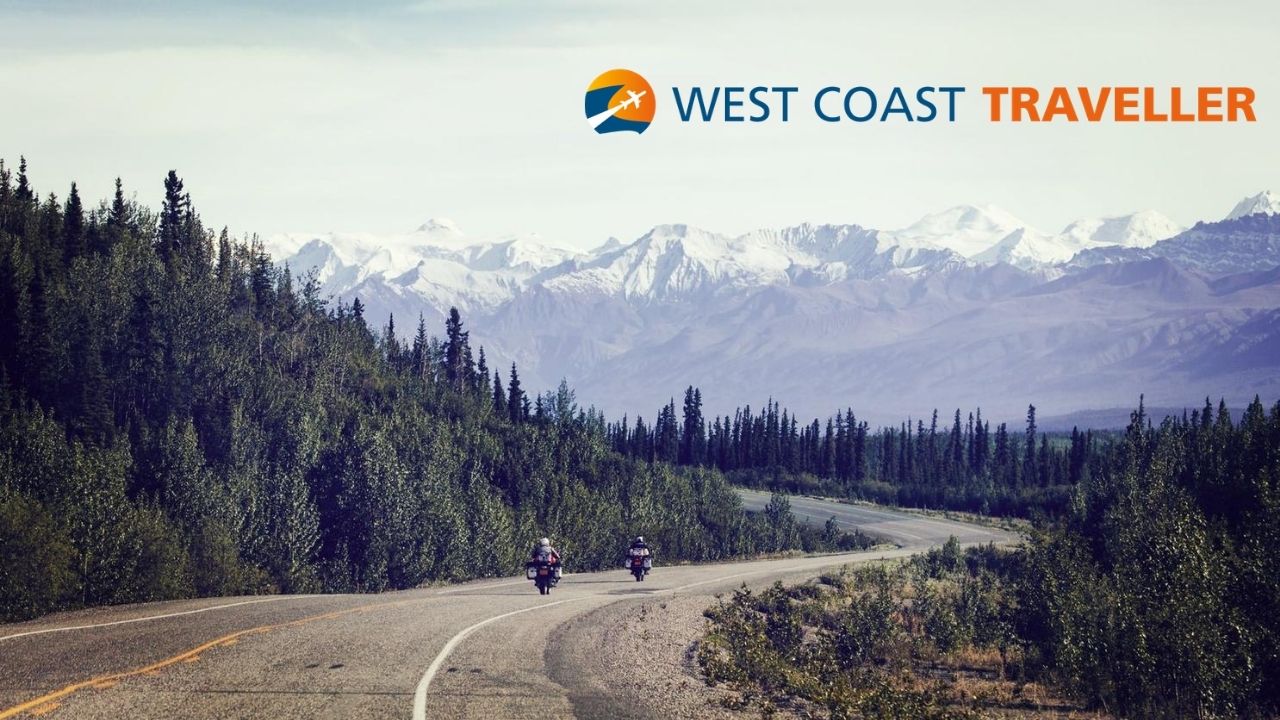 sponsored
Click below to start planning!
Witnesses sought for incident on Monday night near city hall
Pilot project in Chilliwack helped show that food surpluses could be diverted to charities in need
Impress TV
Click below to start planning!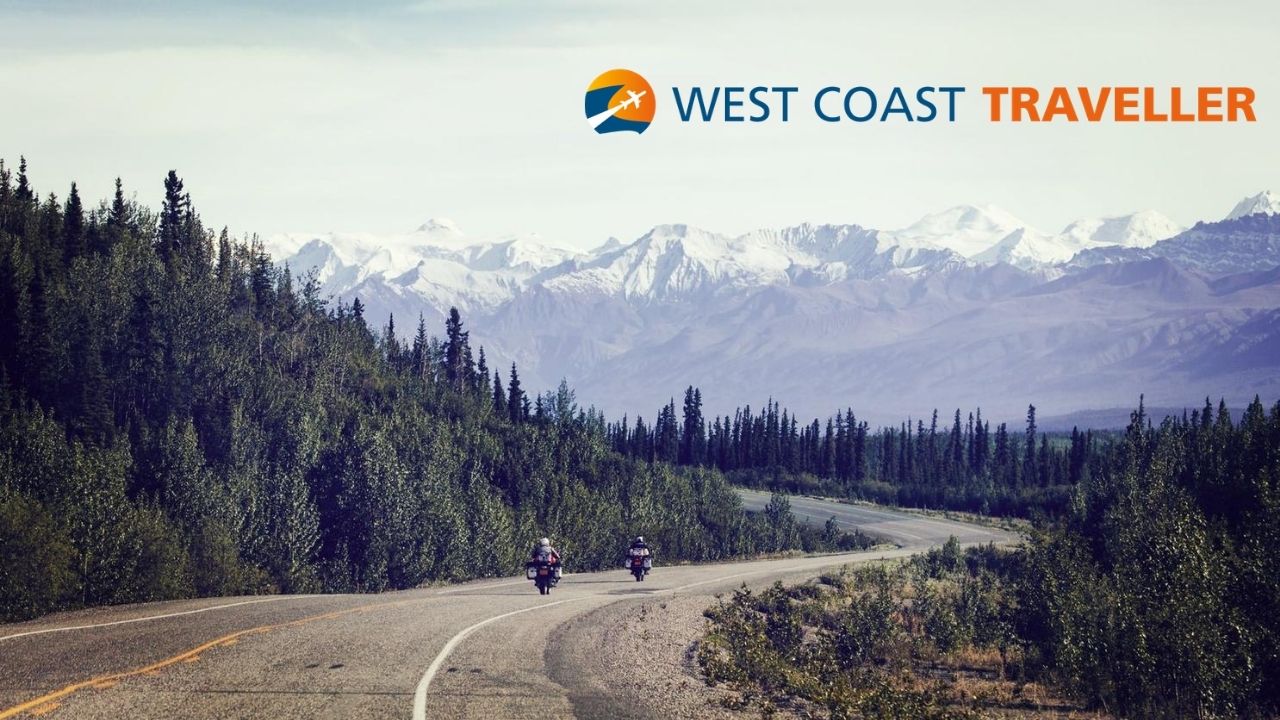 sponsoredWest Coast Traveller
In what has been described as a post-truth era, how much do you know about truth and lies?
Zach Young, 6, wanted to help with purchase of Vancouver infant's costly drug 'to help her get better'
Abbotsford-based CEBL team goes from worst to almost first at Summer Series
Brad Dingey to move to Vancouver from Victoria High Performance Centre
For 40 minutes at a time, parents can be free of the kids for whatever they need
Internet-famous dancer is exploring Vancouver Island, visiting the B.C. Legislature and more
Three productions receive a total of 19 nominations
Background performers worry they're being replaced by mannequins on film and TV sets
Opinion
Stronger tomorrow plan offers blueprint for job-rich recovery, says Jeff Zweig and Greg D'Avignon
Summer typically brings cautionary tales
eEdition
Brewing Success
A sit down with Lisa Williams
sponsored
When something breaks in your home, who do you call?
sponsored
Ridesharing company now serves all of Metro Vancouver