At least one person to hospital, both vehicles sustained significant damage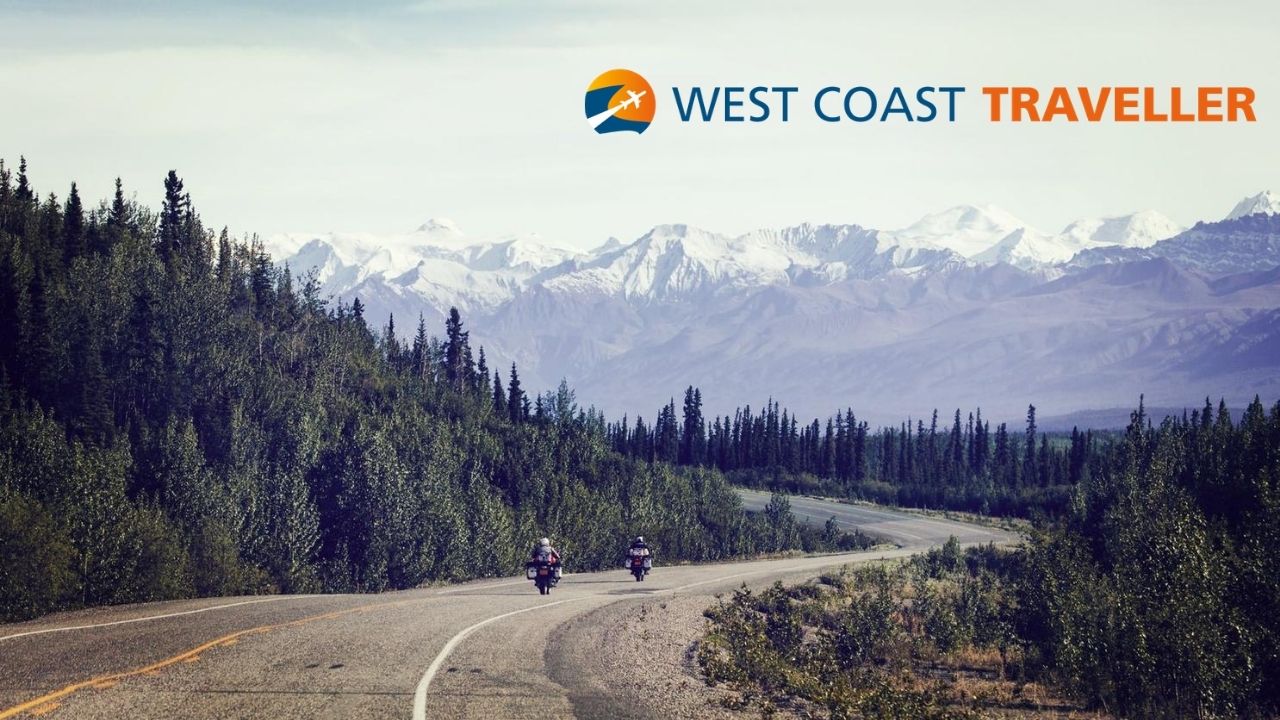 sponsored
Click below to start planning!
WHO says the decision won't affect possible trials on patients who aren't hospitalized
U.S. president said America needed to defeat the 'radical left, the anarchists, the agitators, the looters'
Impress TV
Click below to start planning!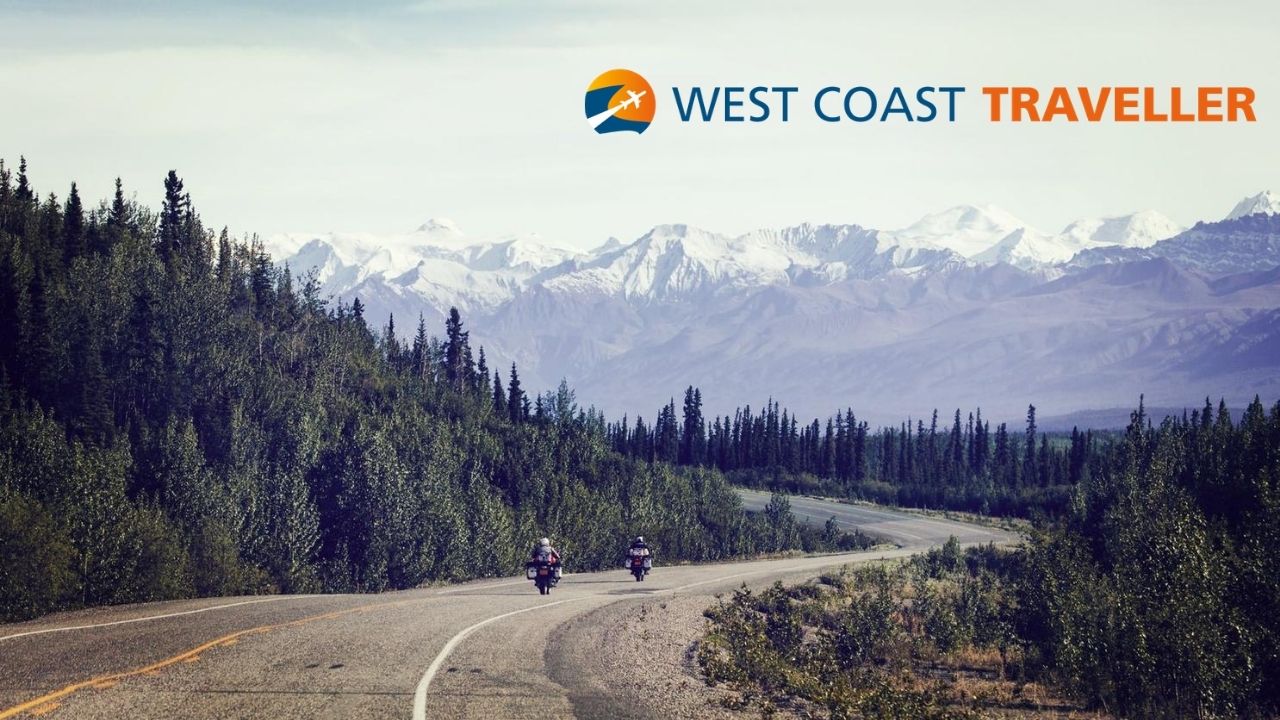 sponsoredWest Coast Traveller
Retired Surrey firefighter Ron Henze began project for friend's dad to fill time during pandemic
Students from Cloverdale's Sunrise Ridge delivered gifts to seniors and thank you notes to first responders
The Canadian Paralympic Committee announced Gary Longhi's death Friday
Many players said it's been the longest they've gone without playing
'This is why we have chosen to live here since time immemorial,' Chief Wayne Sparrow's nephew says
Get your camera ready to capture landscapes, wildlife, portraits and more!
Health and safety a 'top priority' for annual event
Laser Ultra 'experience' introduced at Landmark Theatre in Guildford
Opinion
Finally, Washington's NFL team would have a name everyone could cheer with pride
Raising minimum wage will protect human life and reduce poverty, writes Garber Black
eEdition
Boulevard congratulates the grads of 2020 on reaching this milestone occasion. We…
Boulevard Magazine sits down with Tara Swaren
sponsored
Spring training and team bonding moves online for this local skating club
sponsored
All the amenities, none of the crowds: Discover Sugar Lake