No injuries reported
The Latest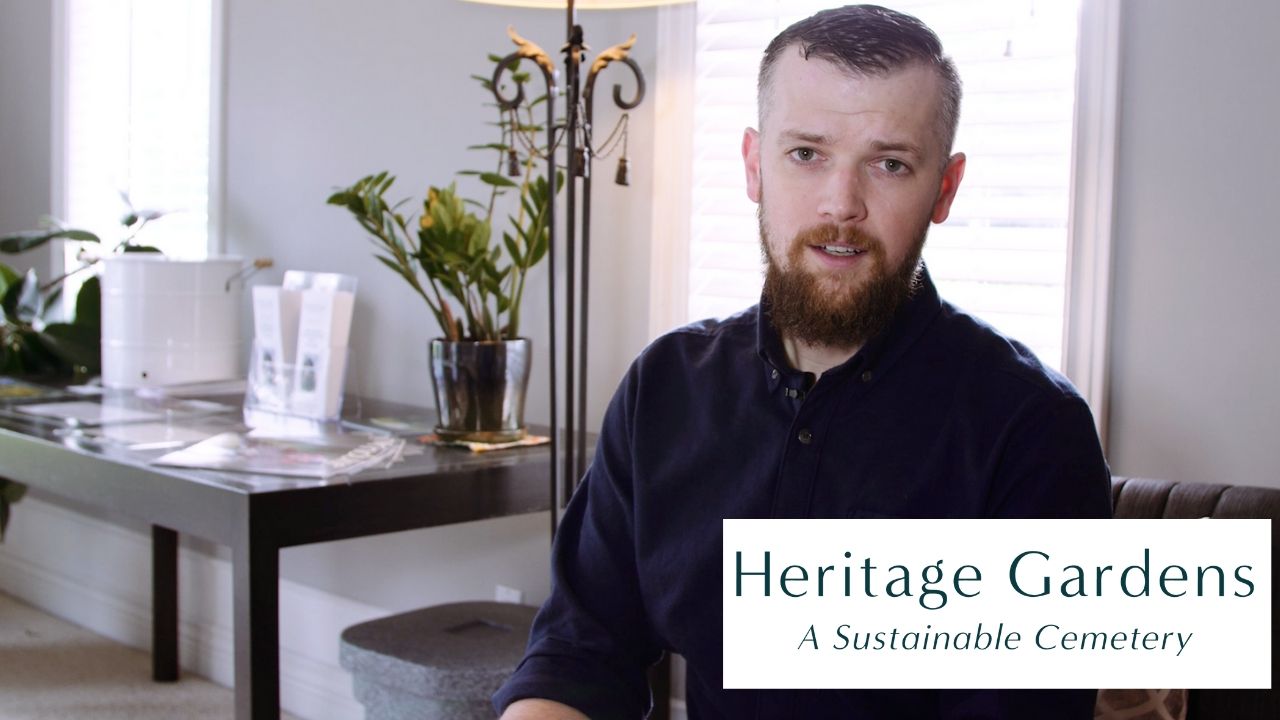 sponsored
Embalming and Cremation; is it always either/or?
Mainland China has 1,665 deaths among 68,500 cases
A 2014 law made purchasing sex or benefiting from the selling of sex illegal
Impress TV
Embalming and Cremation; is it always either/or?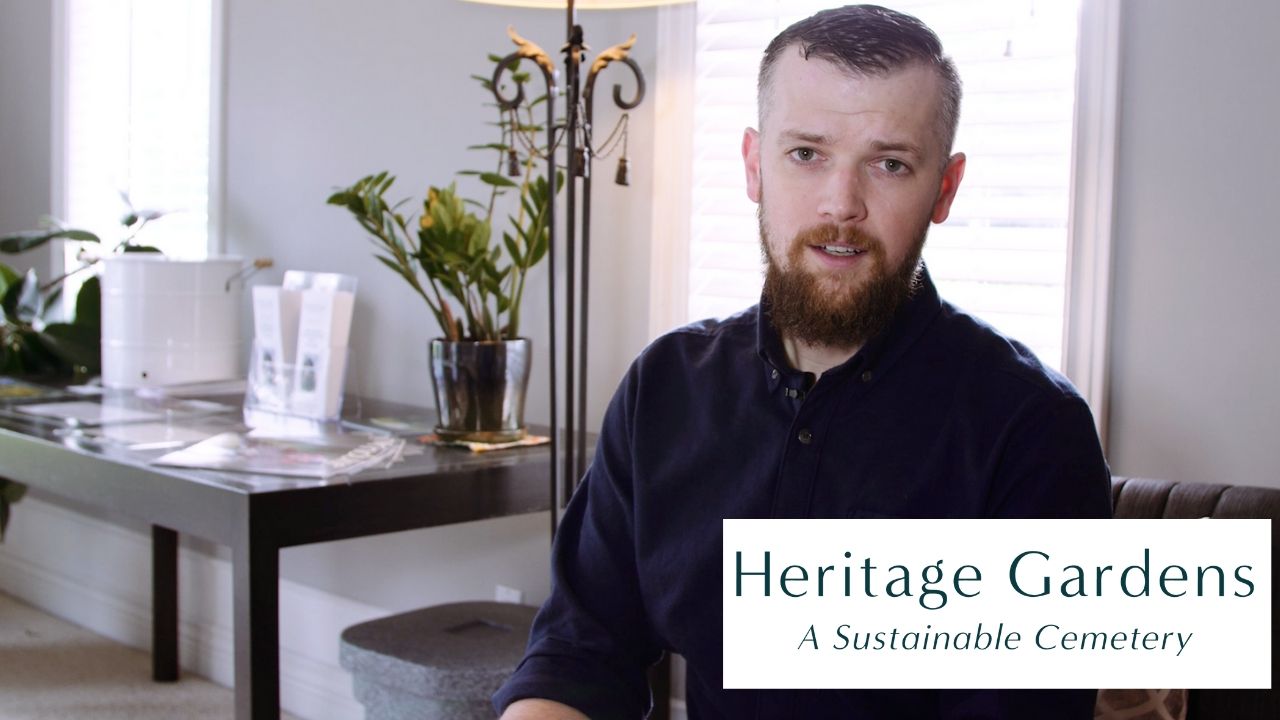 sponsoredMore videos
DHS is reviewing its collection to prepare for the opening of the new Delta Cultural Centre
Surrey Heritage Advisory Commission looking at ways to save tree
Victory on home ice in Langley moves team within four points of second place
While some big names remain, here's what lies ahead leading up to next month's CFL combine in Toronto
The flag is used to celebrate wins in sports, honour Canada Day, and flown at half-mast after tragedy
The city has never funded the calendars, but has OK'd photoshoots at city-owned properties
Our weekly event listings for the Surrey area
Weekly events and community listings for North Delta
Opinion
If you cherish good listening, be a good listener. It's a two-way street
How much tax money did Surrey's fight with Uber gobble up?
Painter creates an international market for his artworks
Getting people up on the dance floor
sponsored
Luxury and lifestyle come together at harbourfront residences
sponsored
Delta Sungod Swim Club teaches young athletes discipline, accountability and sport-specific skills