Total number of cases in Fraser Health increased by 206 from Feb. 21-27
The Latest
That amounts to 1.03 billion tons of food going to waste each year
Foundation for Black Communities has submitted a proposal to have money set aside for Black-led charities
Impress TV
Experience. Discover. Explore.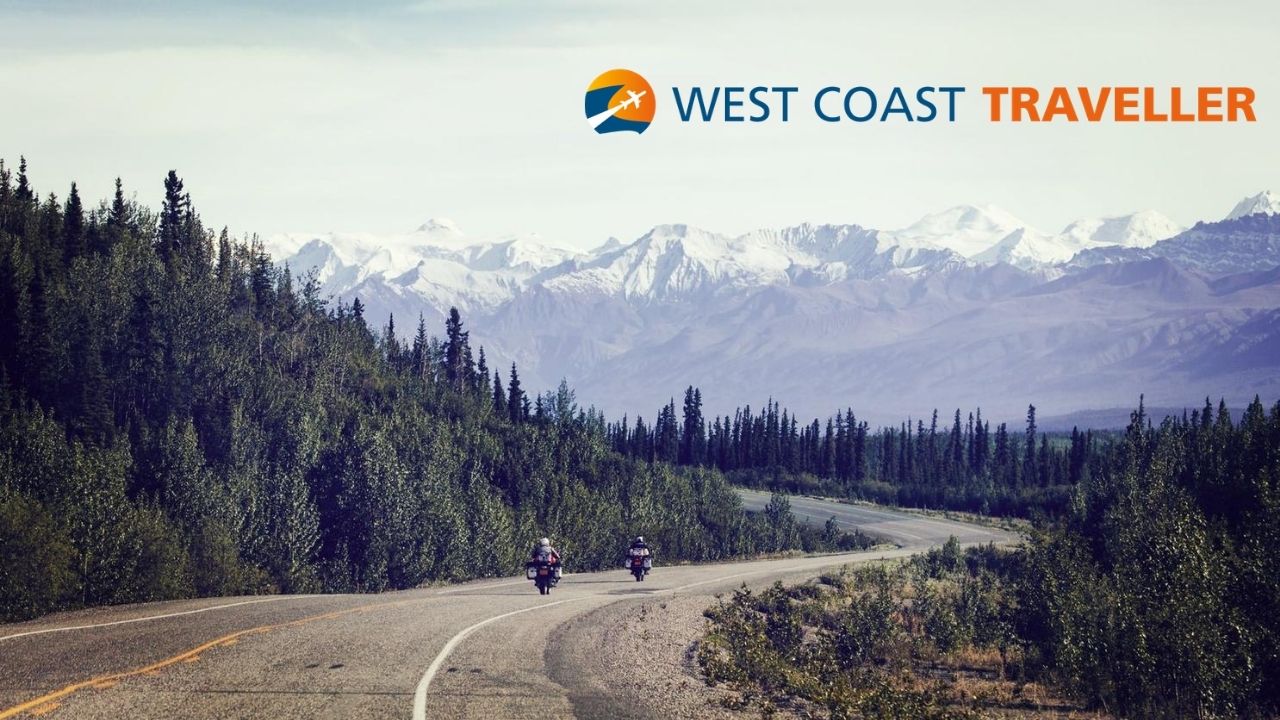 sponsoredWest Coast Traveller
31 prizes totalling $125,000 offered
Decorated bottles are on sale for $50, with all of the money donated to the food bank
What GOOD are you seeing in your community?
Tell us about your favourite cause. Celebrate friends, family, and neighbours for their acts of kindness. Show your employees volunteering in the community. Ask for needed supplies and volunteers for your cause. Share fundraising event details.
Click HERE to find out how to get featured.
A special thank you to our Community Partners, Good Companies and Local Champions who are essential allies in our mission to build stronger communities. Their support allows causes you care about and volunteers to use the Do Some Good platform for FREE. This increases volunteerism and support to ALL nonprofits and charities in our community.
Maple Leafs were coming off a three-game sweep over Edmonton
'I'm really excited about this year, because we have the troops in place,' Whalley Chiefs GM says
The Grammy-winning legend turned 75 this year
The satellite images focus on a variety of the region's landmarks
No big gatherings on March 17 again this year
Competition in recognition of International Day of Happiness, open to kids 11 to 18
Opinion
As they say, in politics perception is everything
To revive the economy, this piece in the strategy is integral, writes Jock Finlayson
eEdition
North Saanich business feeds North America with healthy nutritious fare
The Vancouver-based couple wants to help people avoid destructive cults through their story
sponsored
One-size insurance doesn't fit all; here's how to get the right coverage for you
sponsored
Funds will be distributed to United Way offices throughout the West Coast!