On Saturday (Feb. 4), the Canucks alumni defeated the Surrey Fire 6-3 during the sold-out "Fire & Ice Game" charity game at the North Surrey rink. Olympian and founder of WickFest, Dr. Hayley Wickenheiser refereed the game, to raise funds for Surrey Fire Fighters Charitable Society.
Wickenheiser, told the Now-Leader she was thankful for the relationship that WickFest has had with the city of Surrey over the years and for access to its facilities, ice time and community support. Wickenheiser said that raising funds for Saturday's game for the Surrey fire fighters charity society was an easy decision. They do so much in the community and it is a great way to give back to them.
Wickenheiser said WickFest started in Burnaby after the 2010 Vancouver Olympics before moving to Calgary and returning to Surrey.
"I started WickFest because when I went to the Olympics in Vancouver in 2010, I really noticed how weak female hockey was in the Lower Mainland," said Wickenheiser. "The whole point of WickFest was to grow the game across Canada, but specifically in the Lower Mainland of BC as my way to get back to everything that the Vancouver games gave to me."
READ MORE: Wickfest brings 1,500 female hockey players to Surrey for competition, comradery and more
Many fans got to meet some of their heroes after Saturday's game including Coquitlam resident, Gavin Beza. He was speechless when Canadian country singer Aaron Pritchett gave him his hockey stick from the game.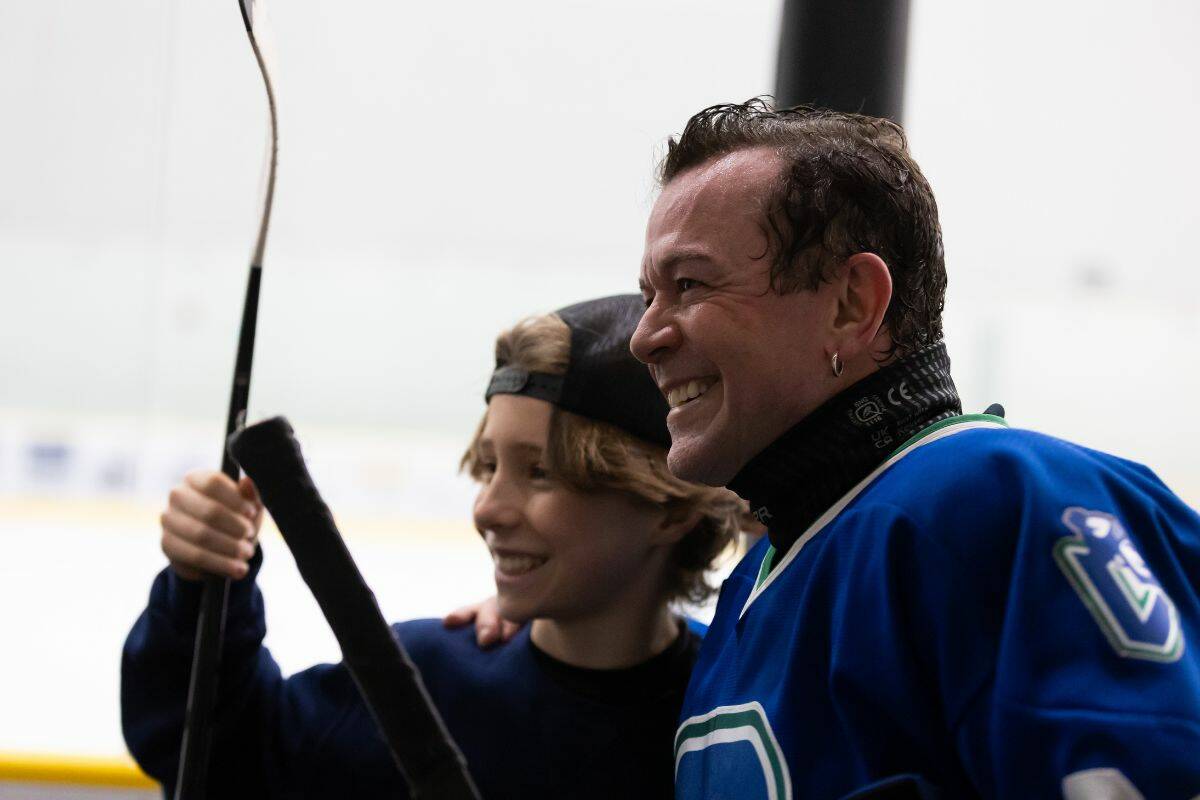 After a three-year break due to the pandemic, Wickenheiser said it was nice to be back. "It's just nice to have everybody out. I think parents are happy to get their kids back in sport."
"Kids have really had a hard time during the pandemic being online and away from school and locked down. So this is sort of a symbolic event in that way."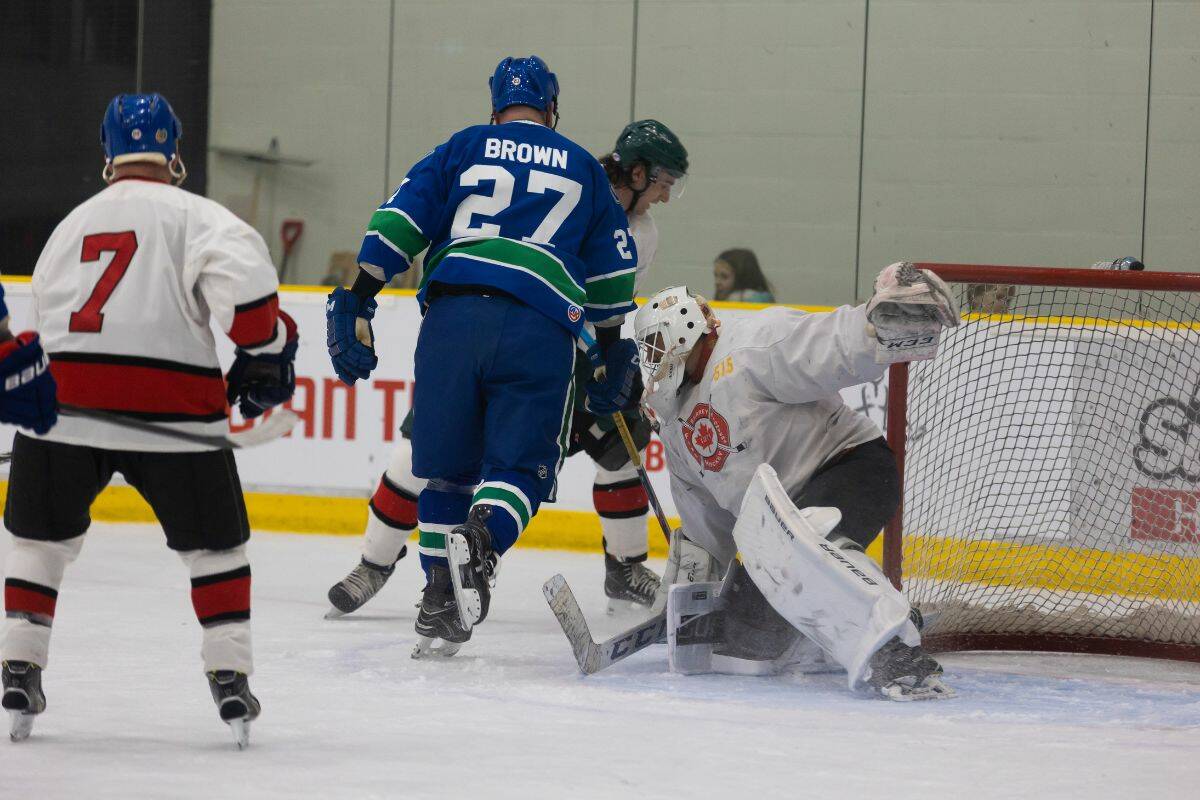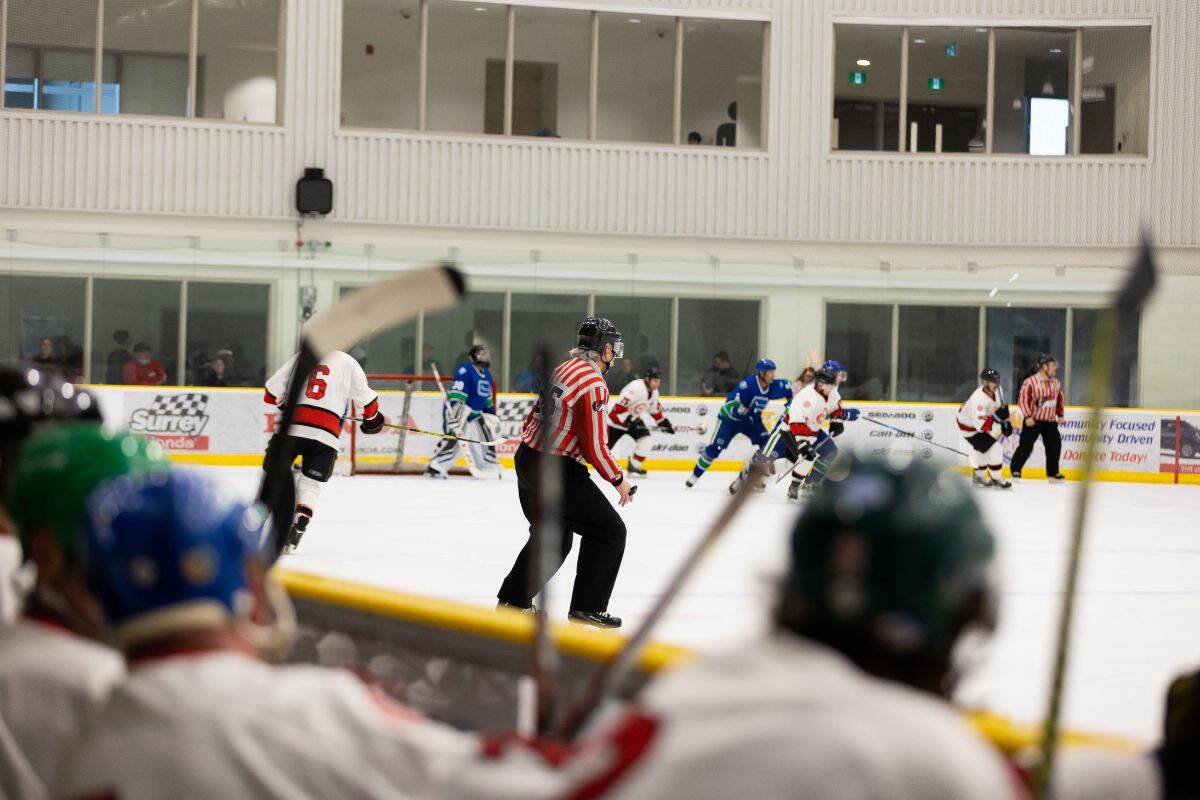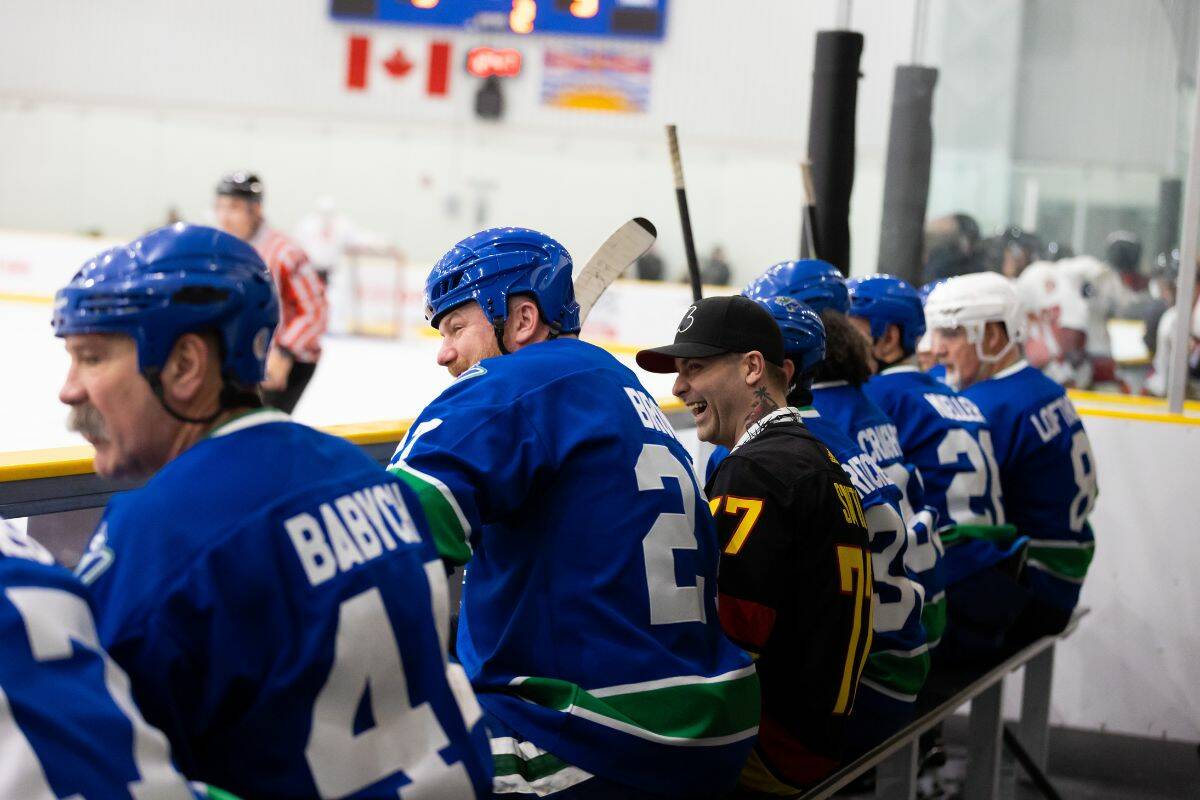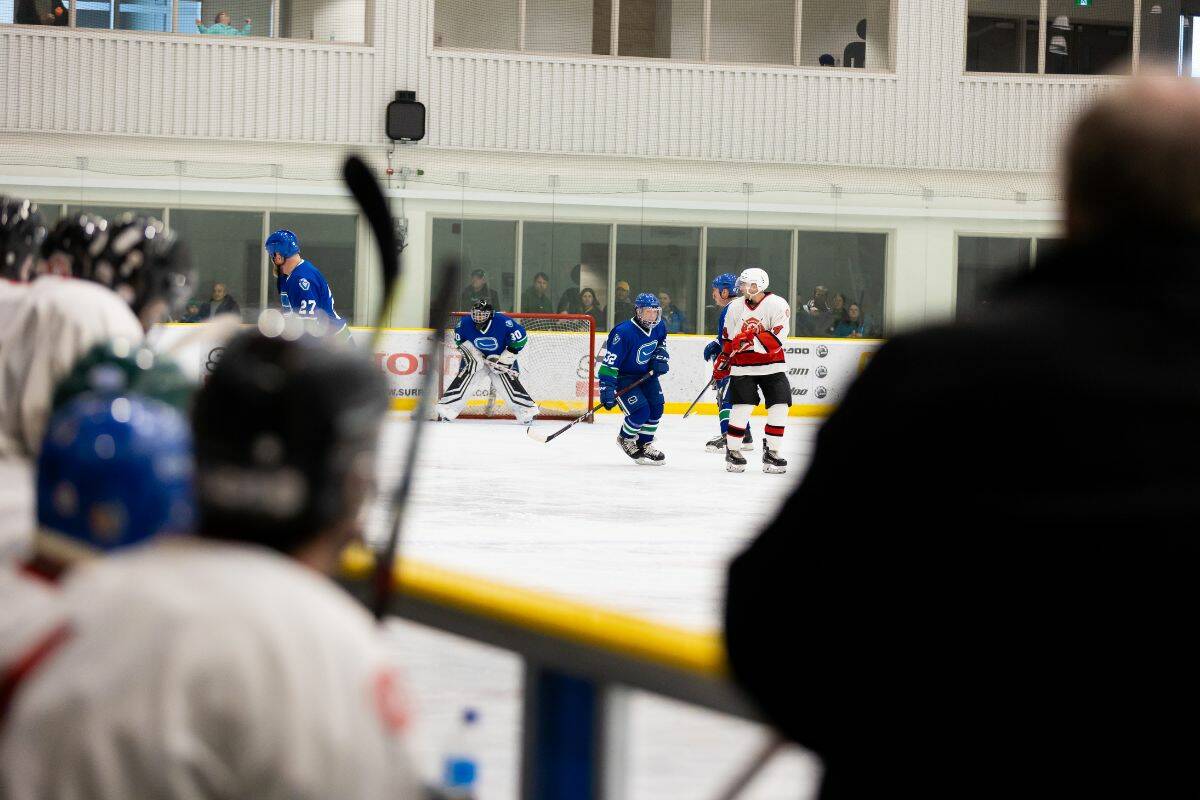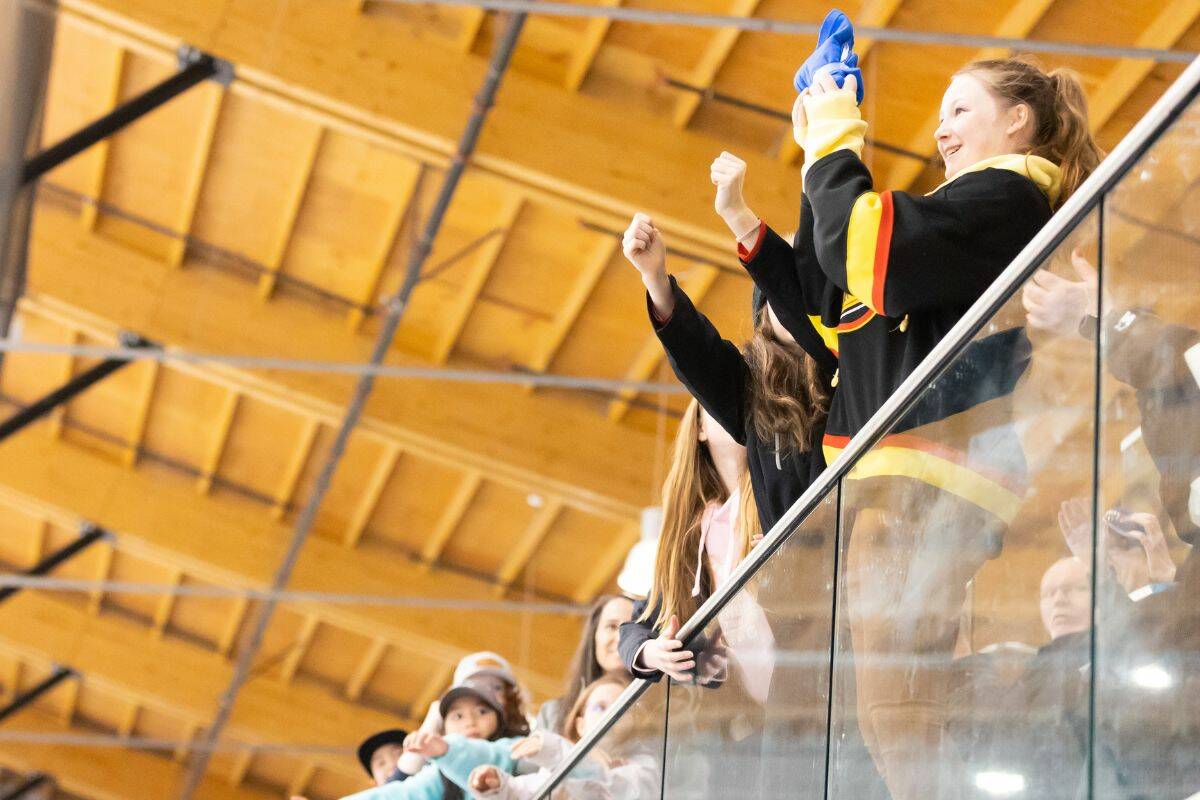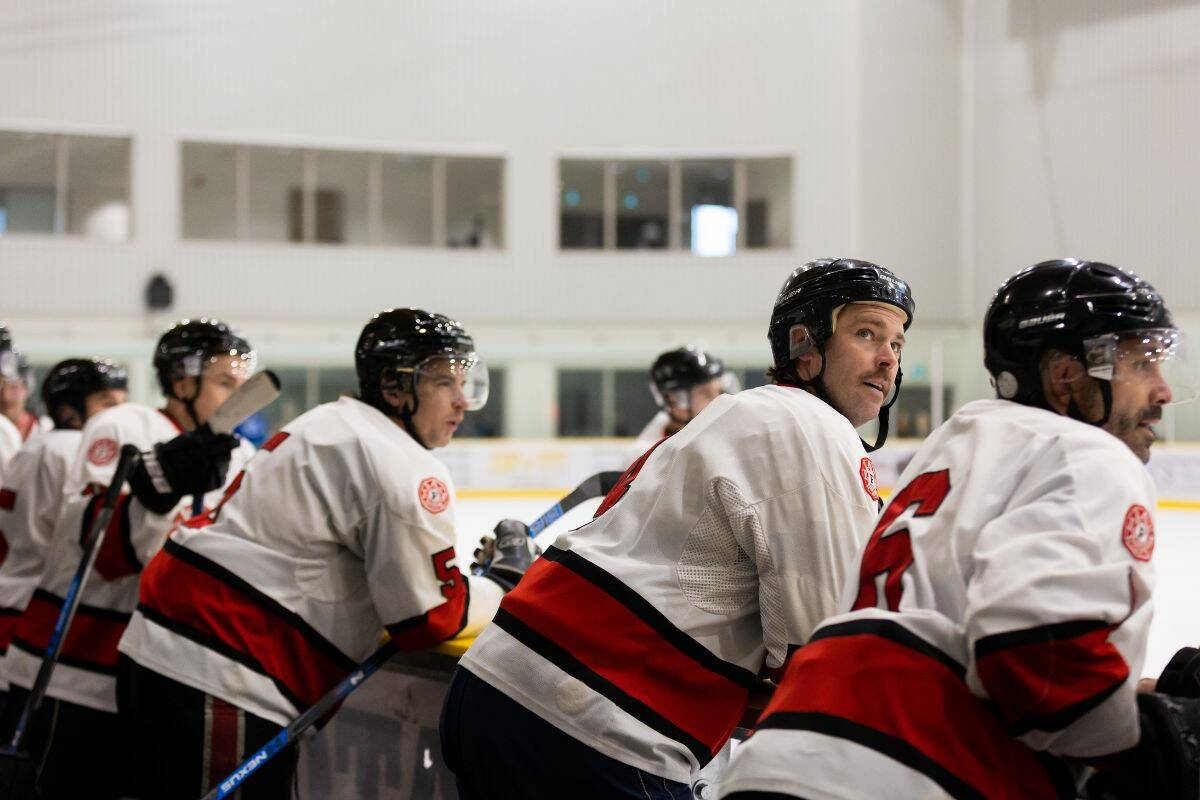 -With files from Tom Zillich
---

anna.burns@surreynowleader.com
Like us on Facebook Like us on Instagram and Follow Anna on Twitter.