An annual fundraising event to support the purchase of vital equipment at Peace Arch Hospital has broken its previous record, raising a total of $1.5 million over the weekend.
Taking guests into the magical world of Alice in Wonderland, this year's Peace Arch Hospital Gala, held Saturday (May 6), was dubbed Alice… Curiouser & Curiouser and was attended by 465 ticket-holders. Previously, the highest amount raised through the event was $1 million in 2018, but this year's event saw that total rise by half as much again.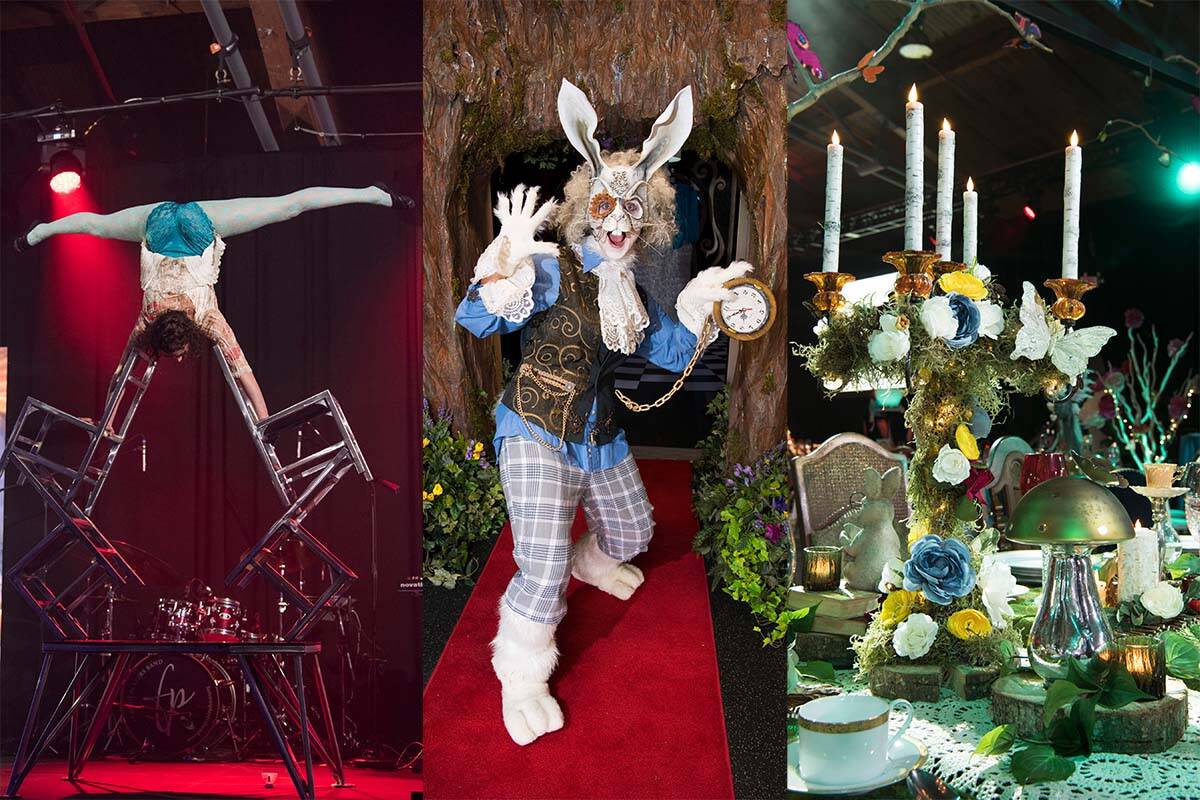 "Every year, the generosity of our gala guests is overwhelming," Stephanie Beck, Peace Arch Hospital Foundation's executive director, said in a release. She praised the "incredibly philanthropic community" for raising a record-setting amount of money.
Last year's sold-out soiree raised $900,000, which went towards the purchase of a new mammography machine. This year's donations will be used to buy more than 20 different pieces of equipment from the hospital's equipment wish list for 2023, the Foundation shared.
The night was full of music, dance, live painting and a circus performance, complete with themed decorations to fully transform Centennial Arena in White Rock to Alice's whimsical world.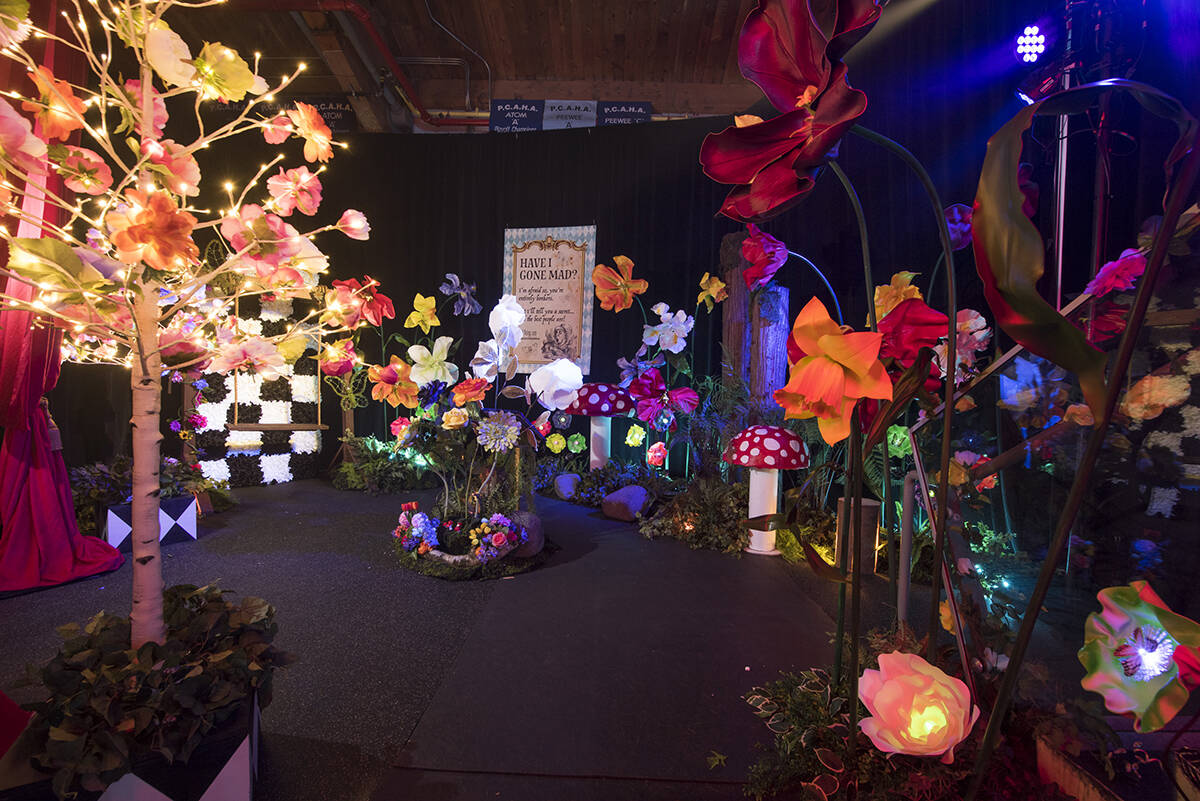 "Guests drank vials of liquid labelled 'Drink Me' before entering the event through a giant tree stump and then squeezed through a keyhole to find their tables," reads the release from the Foundation.
Presented by Neil and Lisa Yarmoshuk and other sponsors, work on the gala began more than a year earlier, led by a 20-person committee.
---
@SobiaMoman
sobia.moman@peacearchnews.com
Like us on Facebook and follow us on Twitter.